Celebrating my 66th B-Day with good friends...Here's the group at Red's BBQ in Richmond, IL attending the Blues Jam....
My best bud...Tyson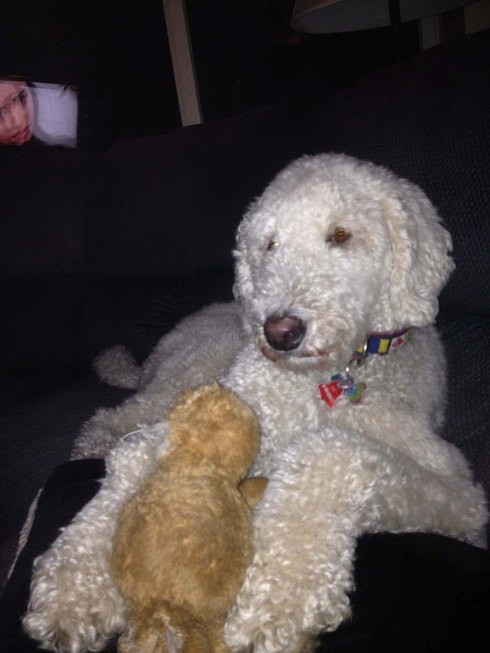 Dave working the groove at The Full Slab 5/10/13
Ronnie and Joy between sets at The Slab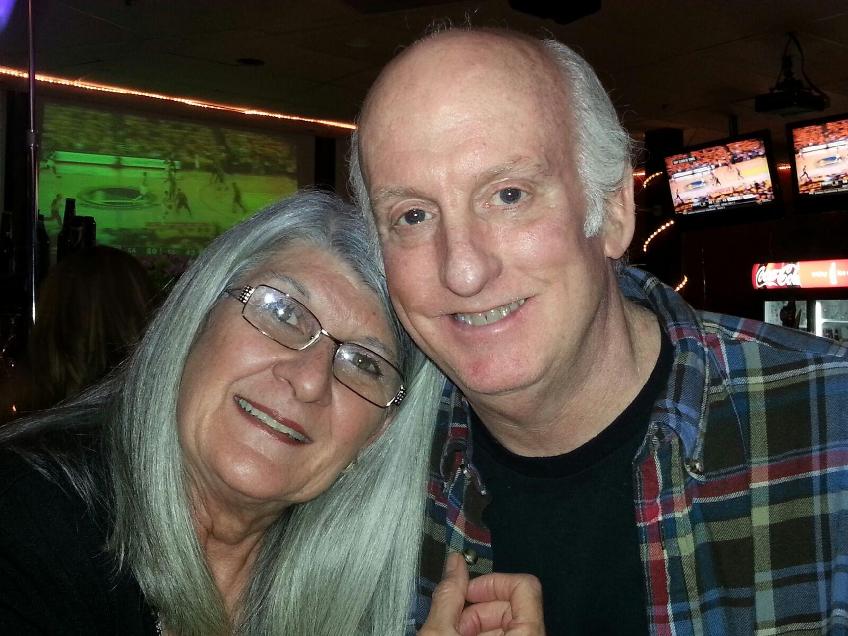 Ronnie2X and the band at The Full Slab 5/10/13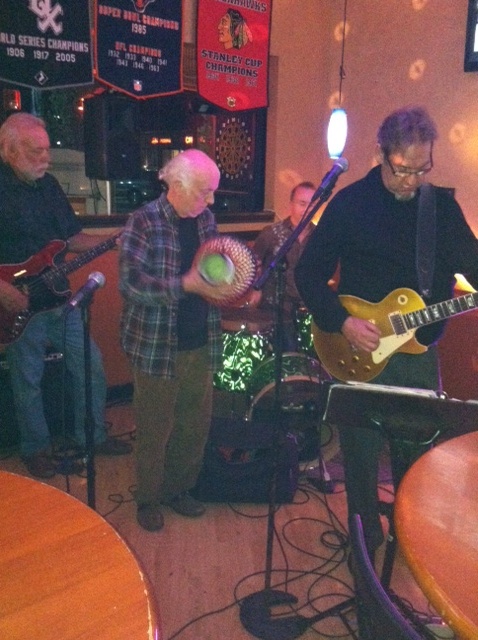 Brother Dave thumping at The Slab...3/29/13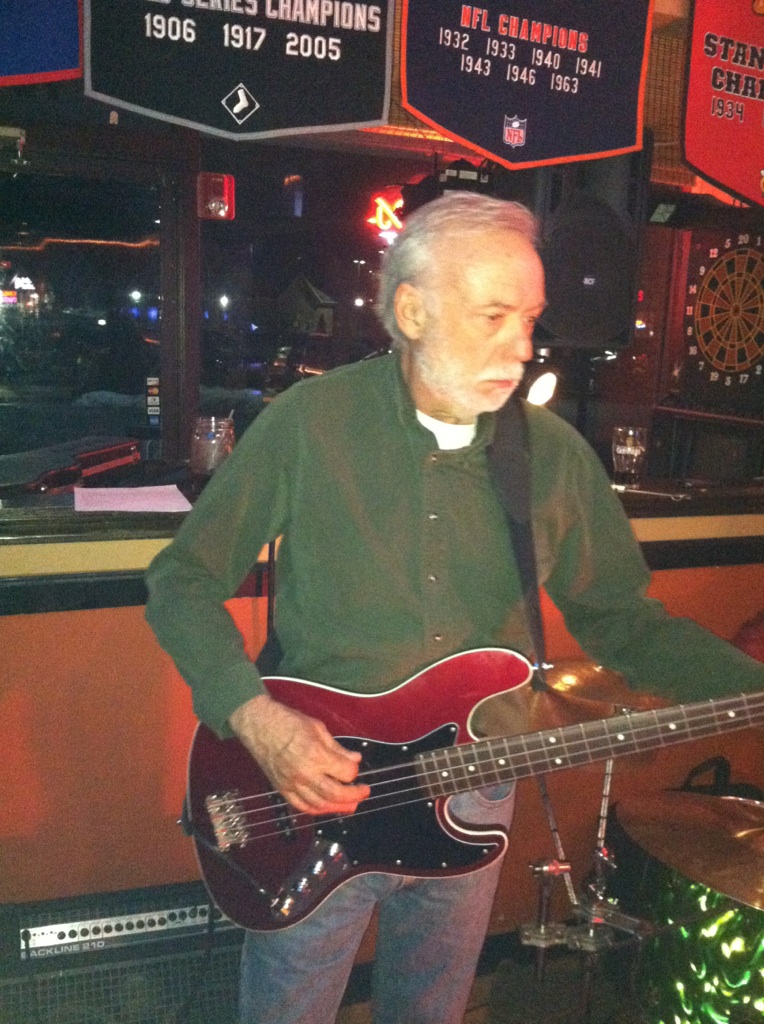 Thanks for the pic, Joy and Margaret!
Here's the band appearing last night at a benefit for
Youth Conservation Corp
11/17/12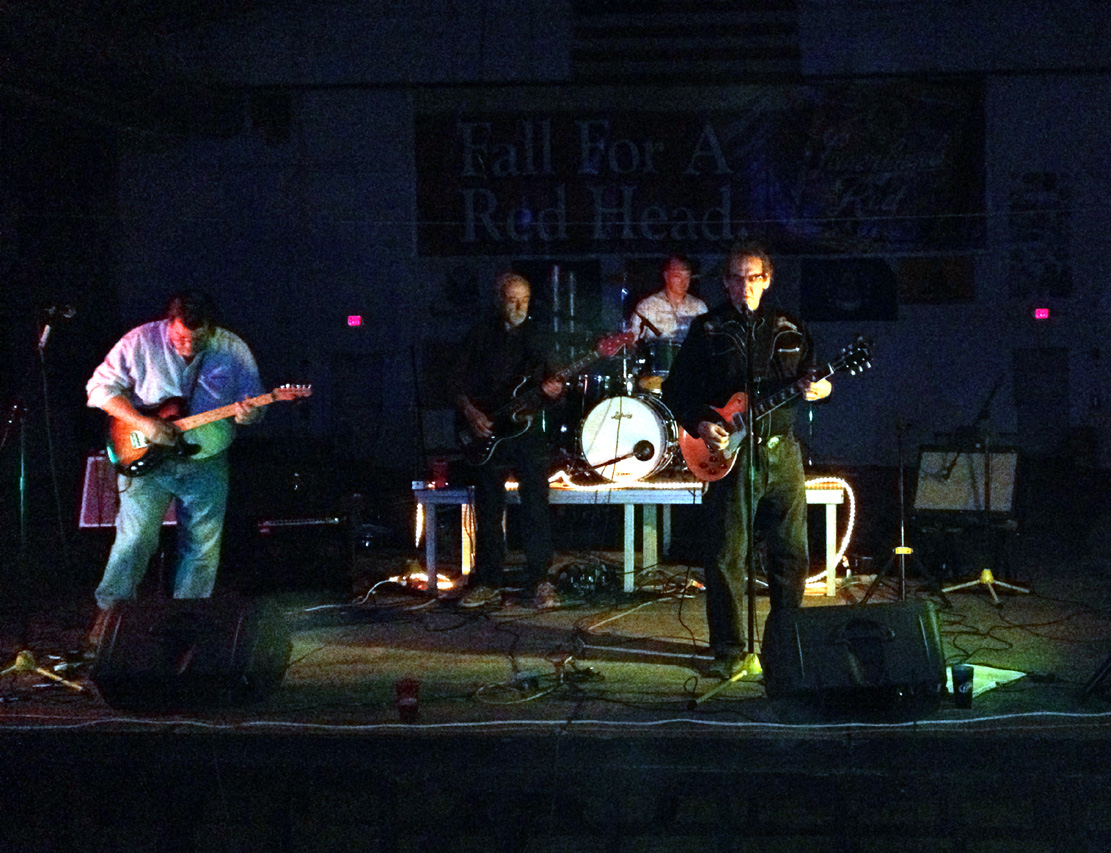 The boys like their new beds!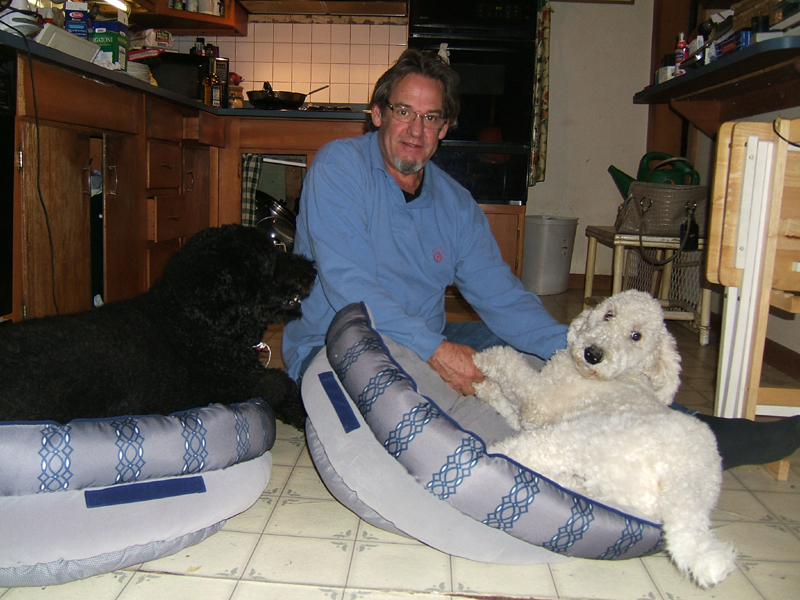 Jammin with the USN guys at Divina's Pig Roast/Summer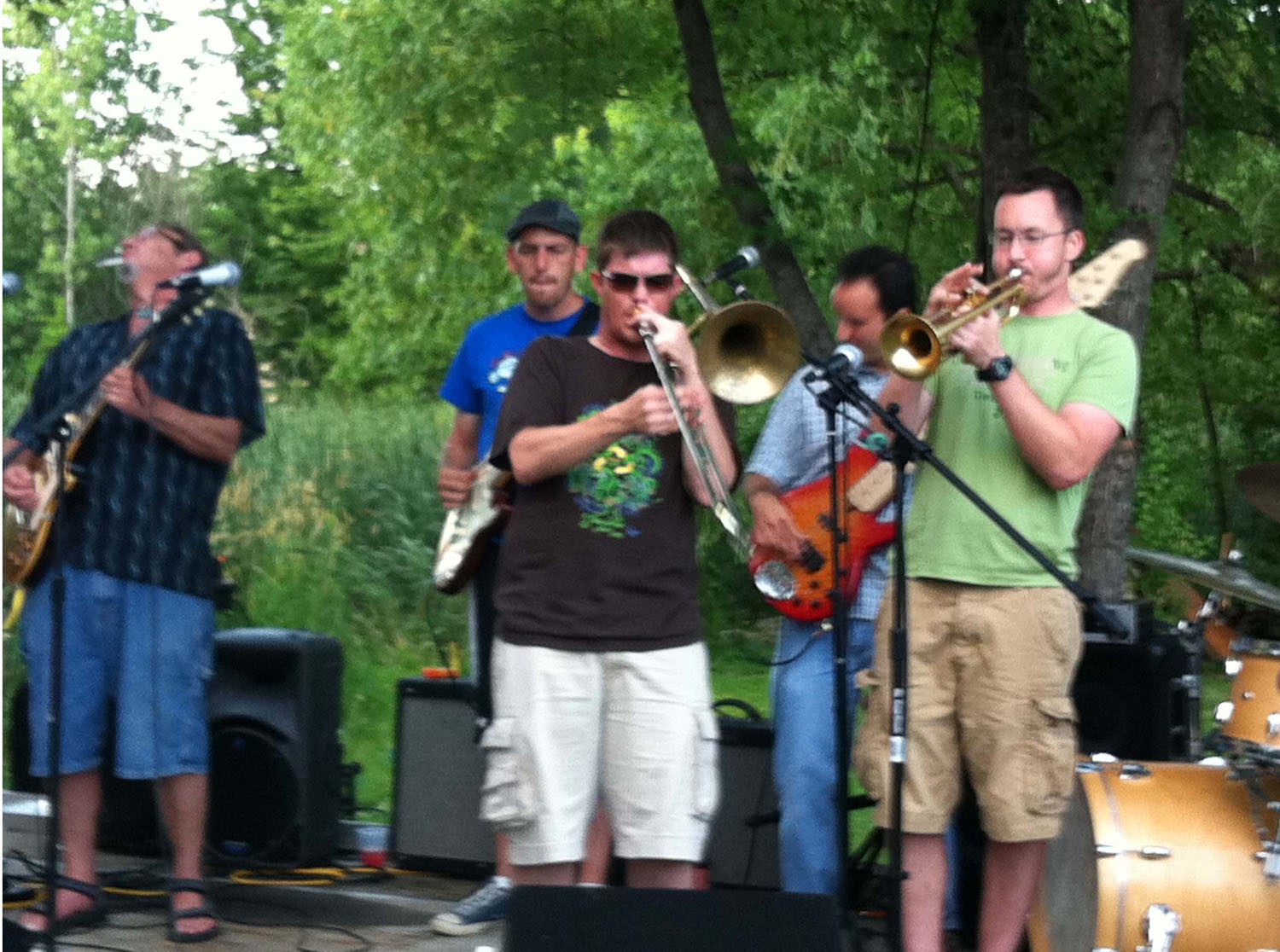 At Pete Miller's 3-19-11
At Pete Miller's 3-19-11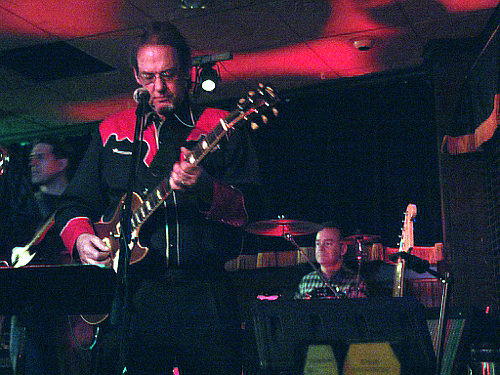 Brian Taylor sitting in at Pete Miller's 3-19-11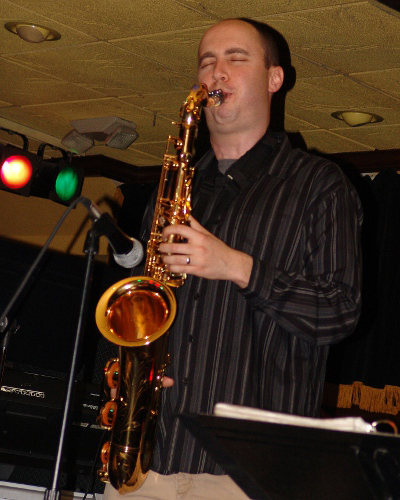 At Pete Miller's 1-15-11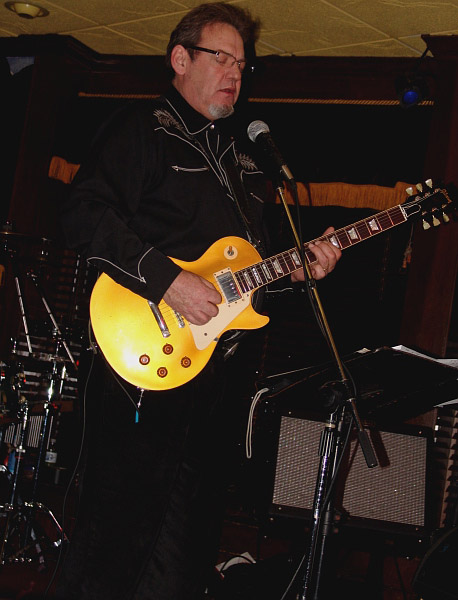 Jamming with Joel Packer at Linczmaier's 50th B-Day Bash
Photo courtesy of Lori Lewis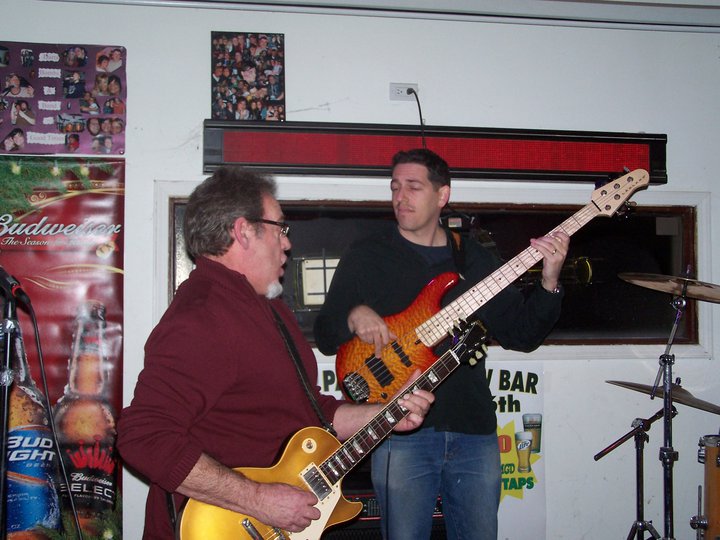 Dave and I at our duet's debut gig at The Waukegan Yacht Club 11/2/10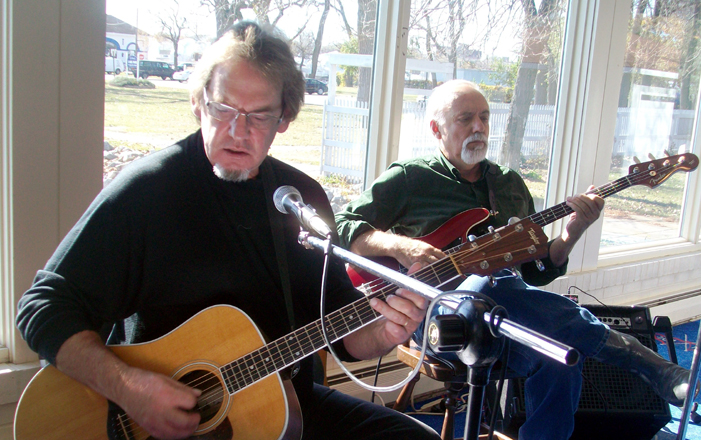 Lighting George at The Firehouse 10-3-09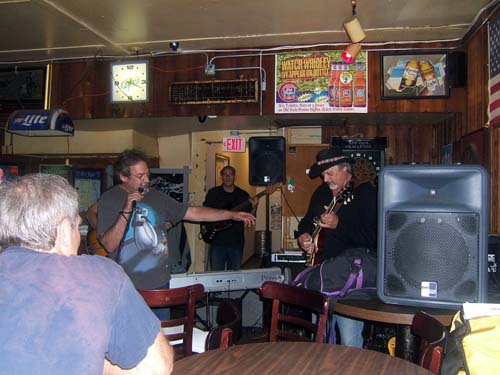 Jamming at The Firehouse with Lighting George 10-3-09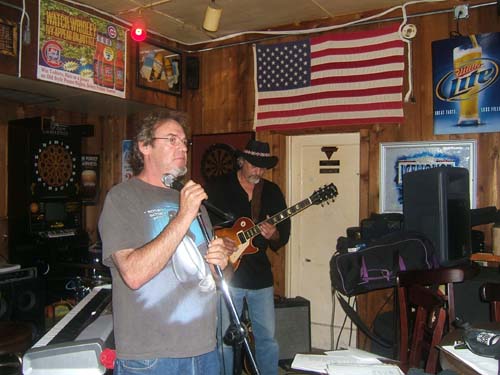 BW Trio At 2009 Crusin' For The Kids Benefit 8/30/09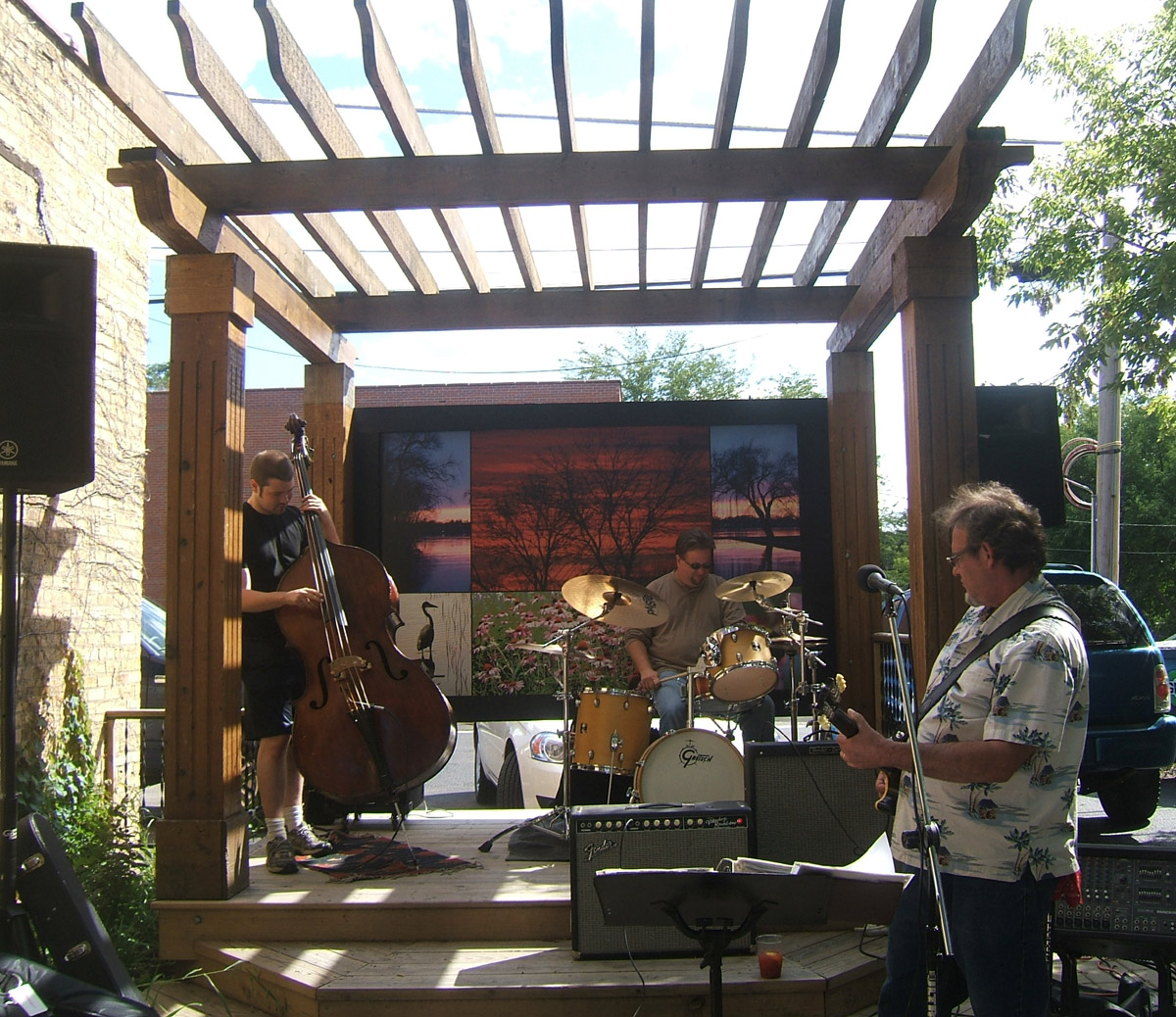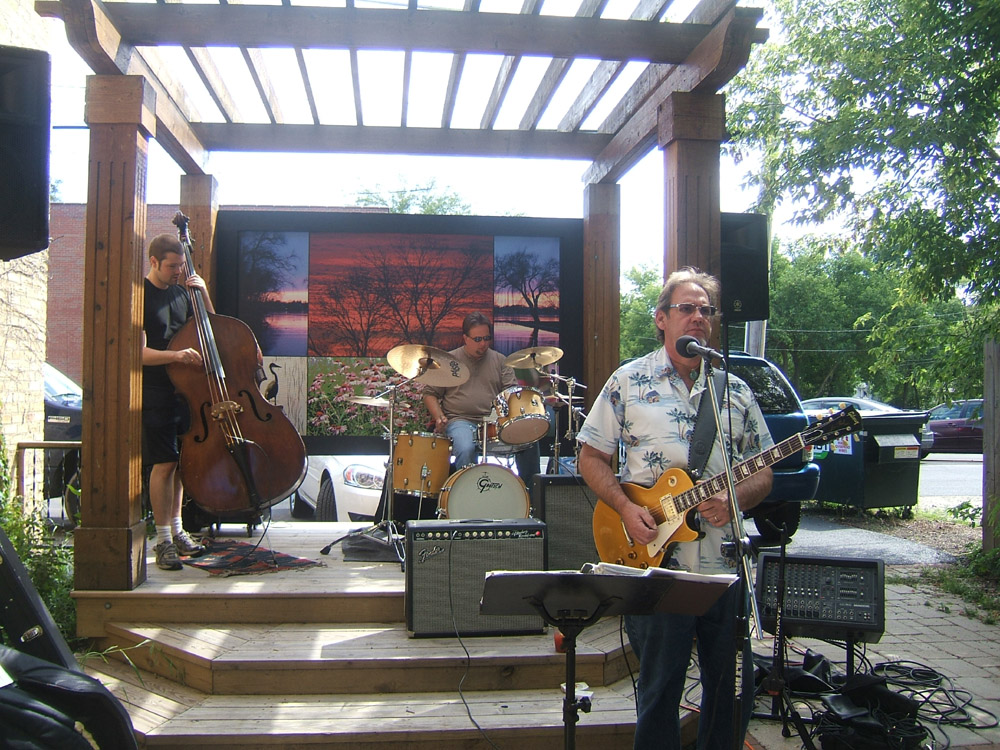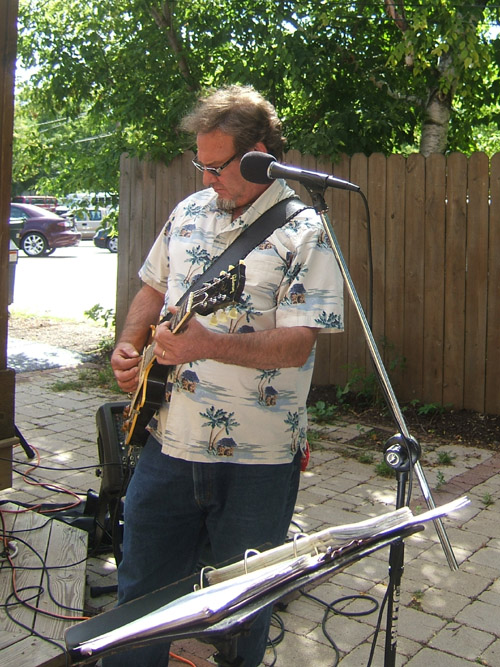 The Vine July 09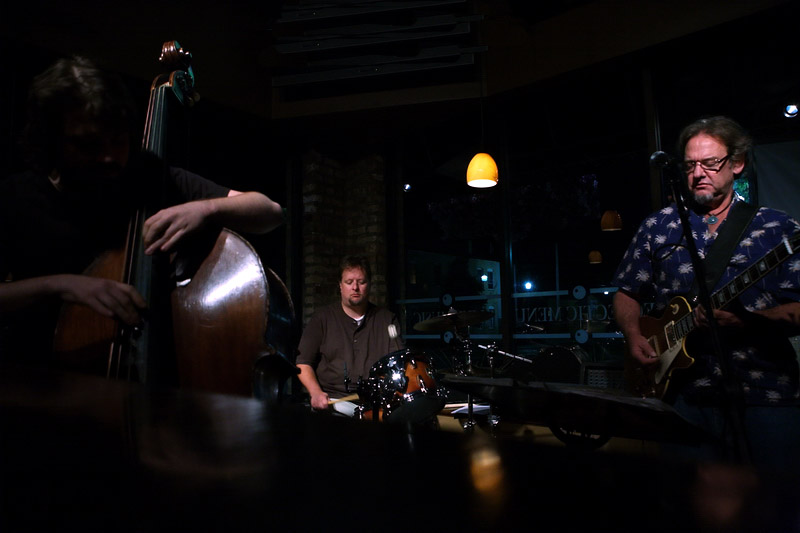 Photo by Dave Smolarek
Pete Millers Evanston June 09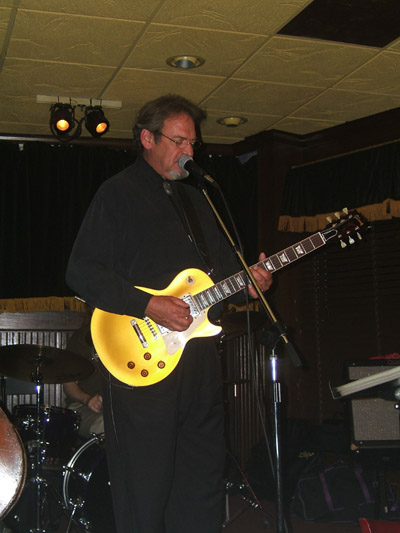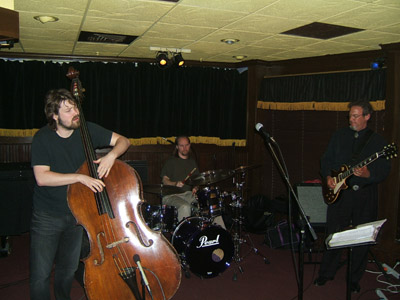 Photos courtesy Dan Williams
King Robinson & The Housewrecker's Performing At The 2007 Illinois Blues Festival!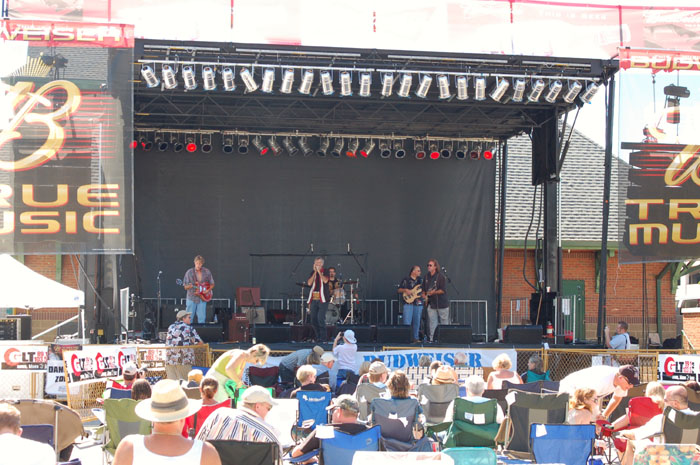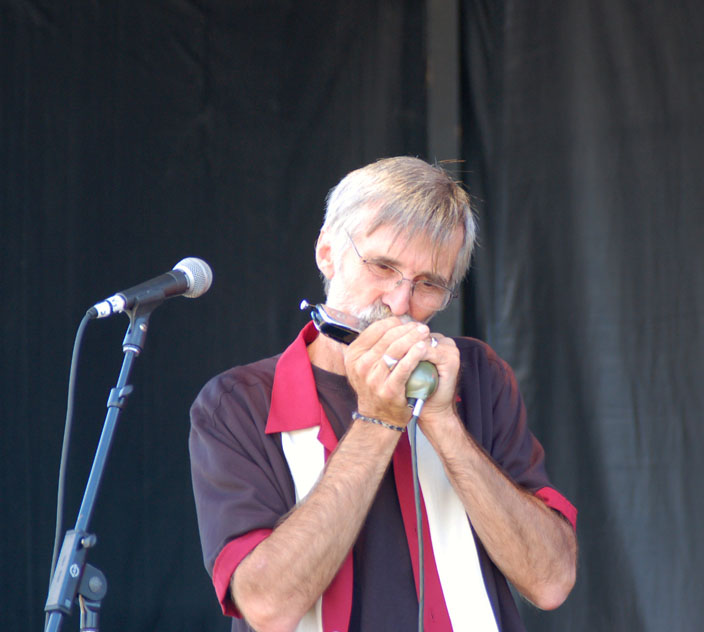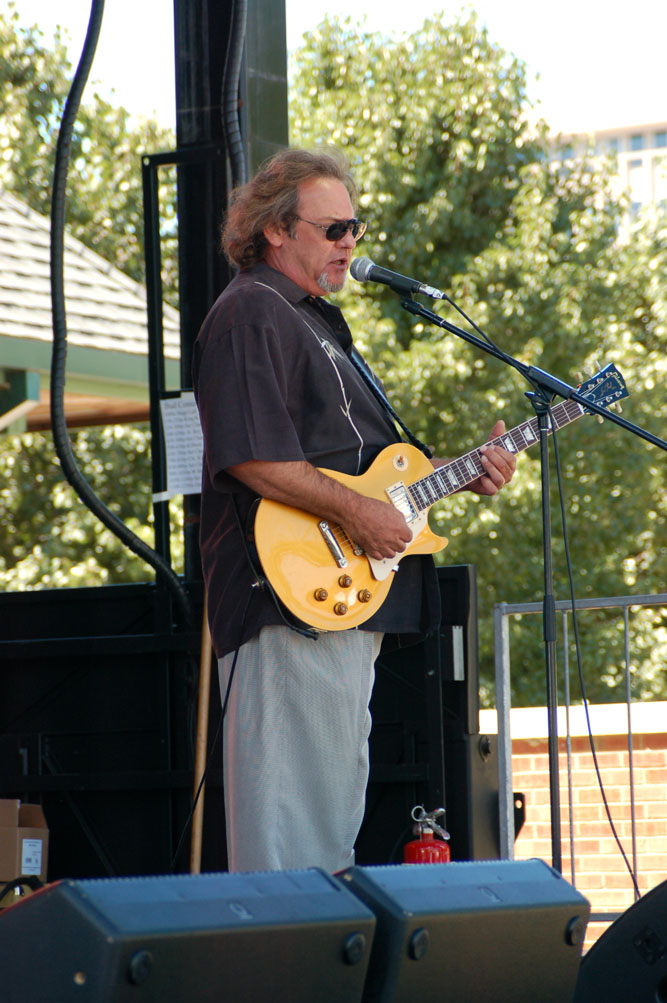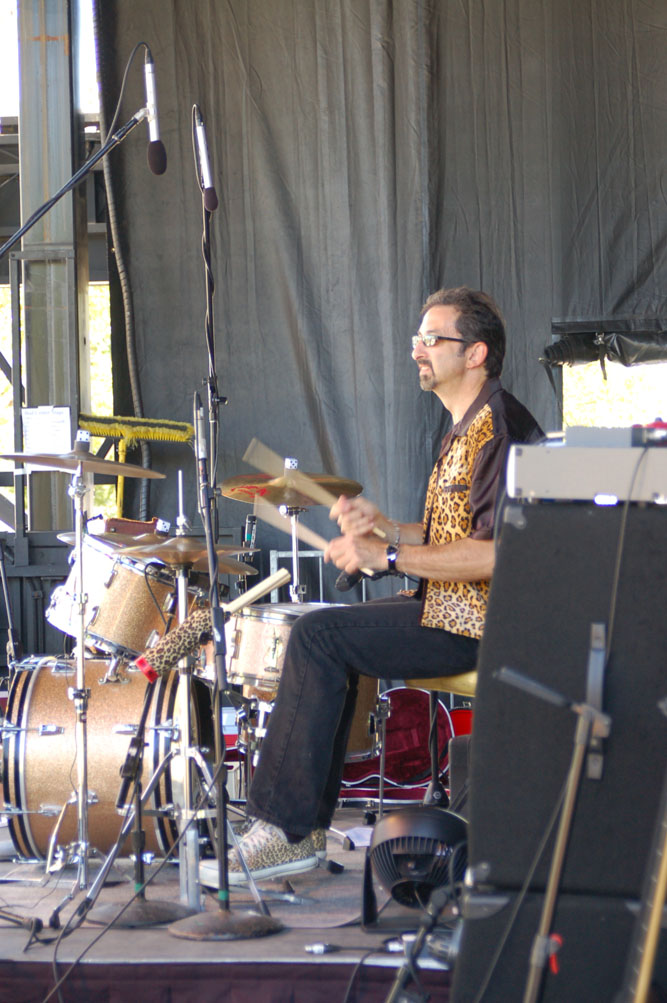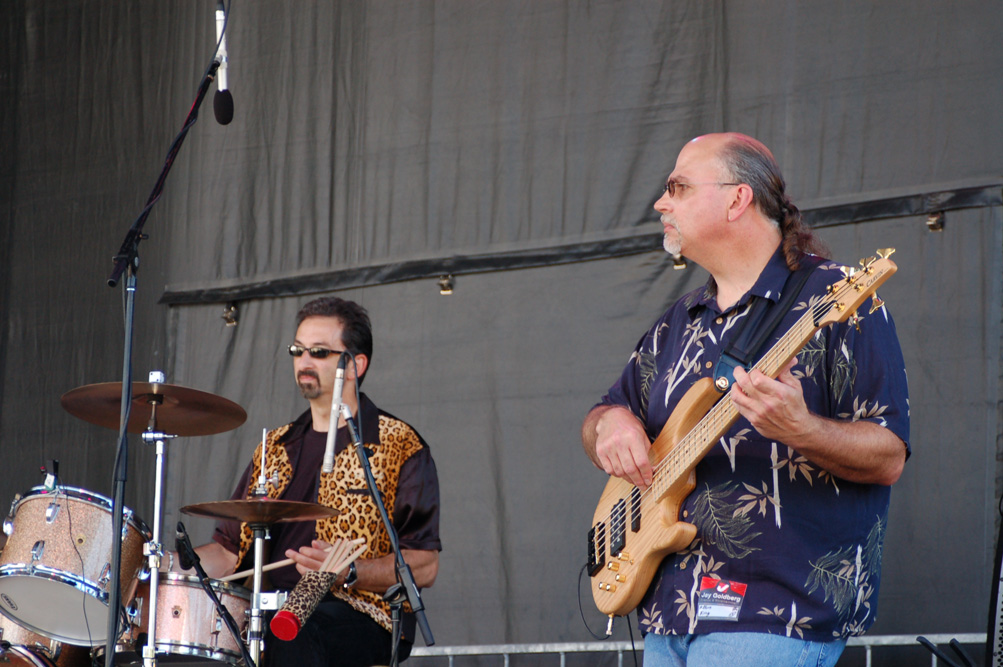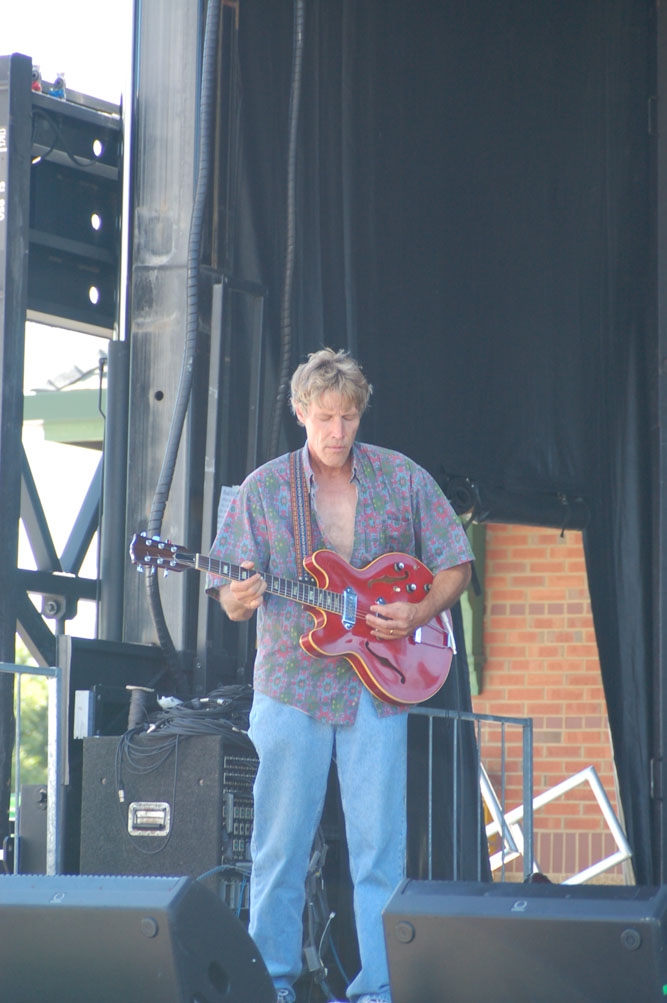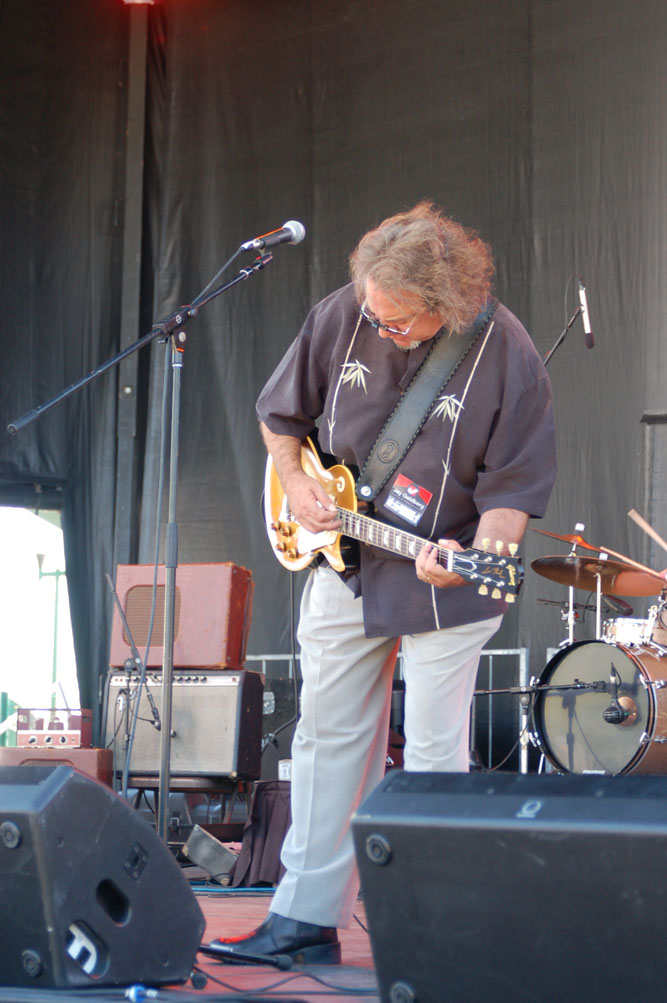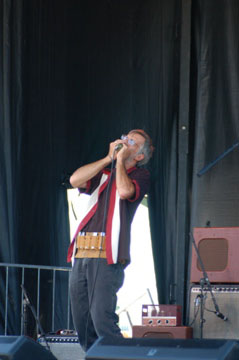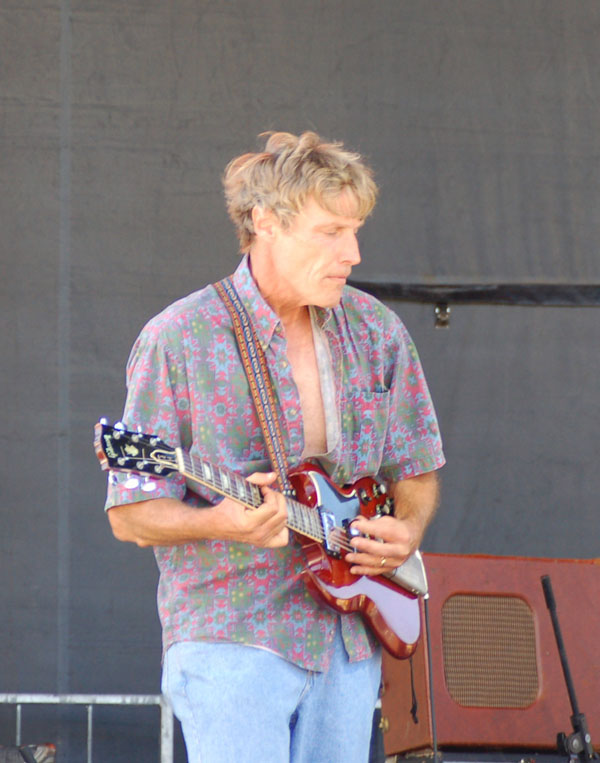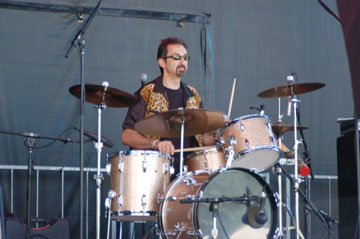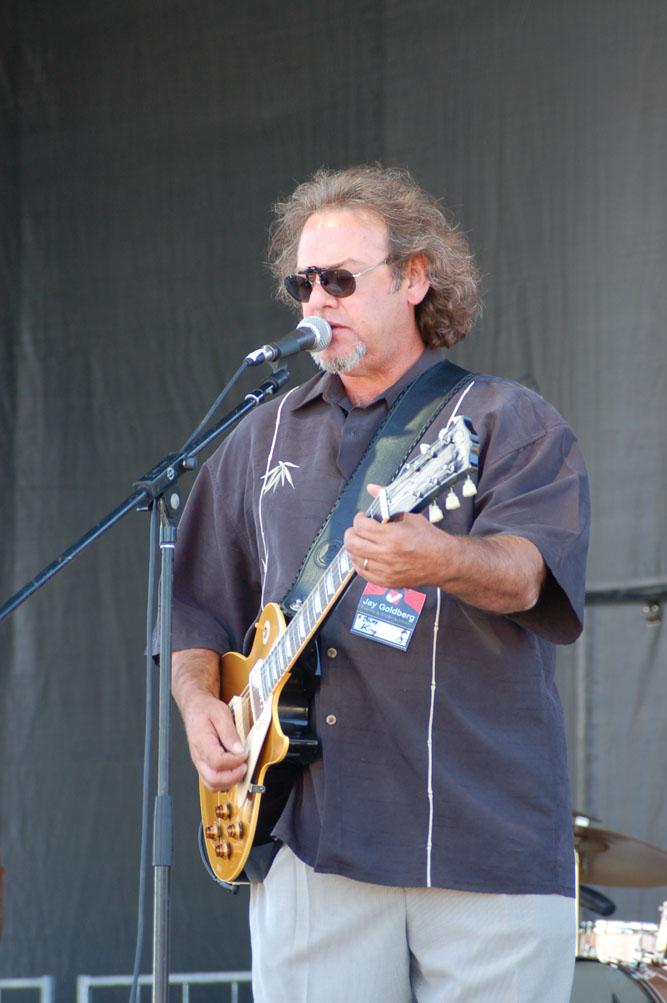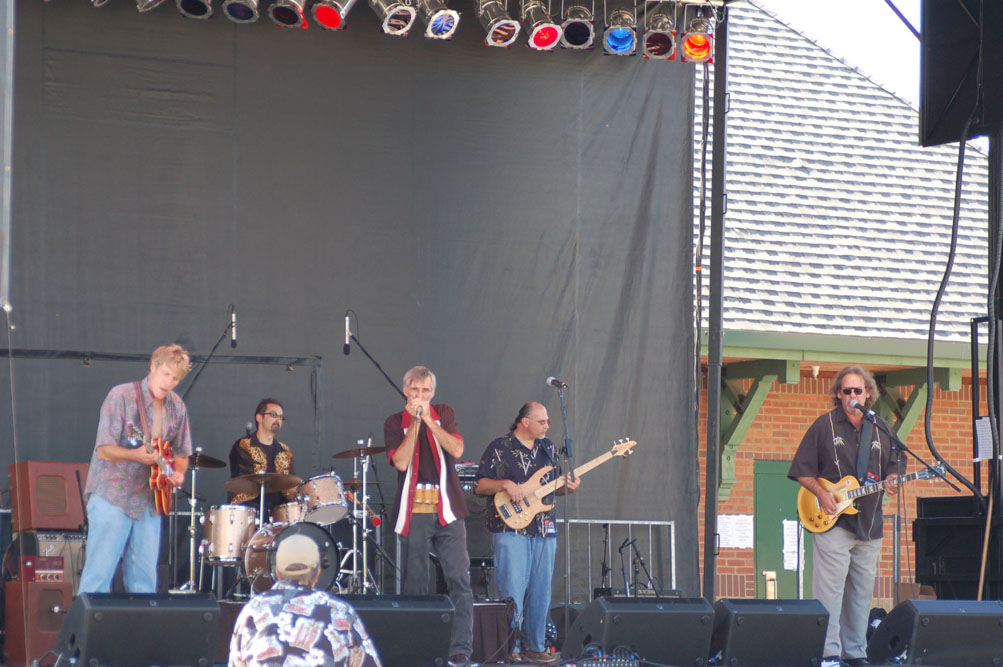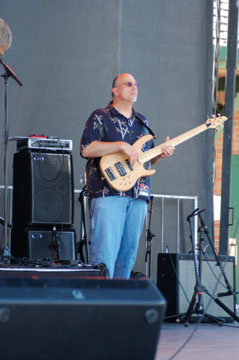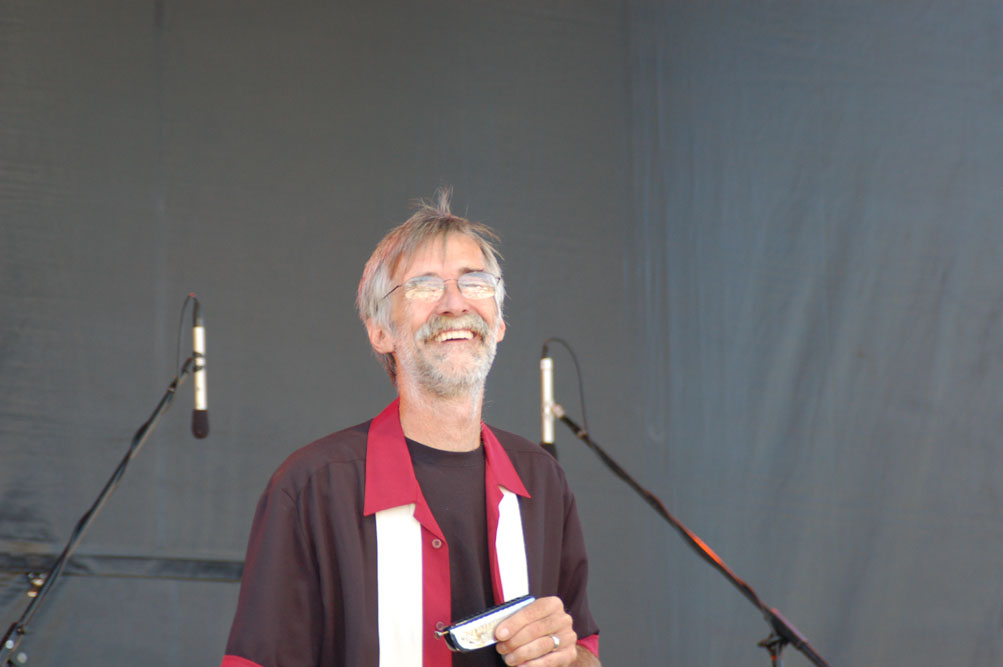 Fest Photos By Michael Willis
Here Are Pics From Gigs and Jams!